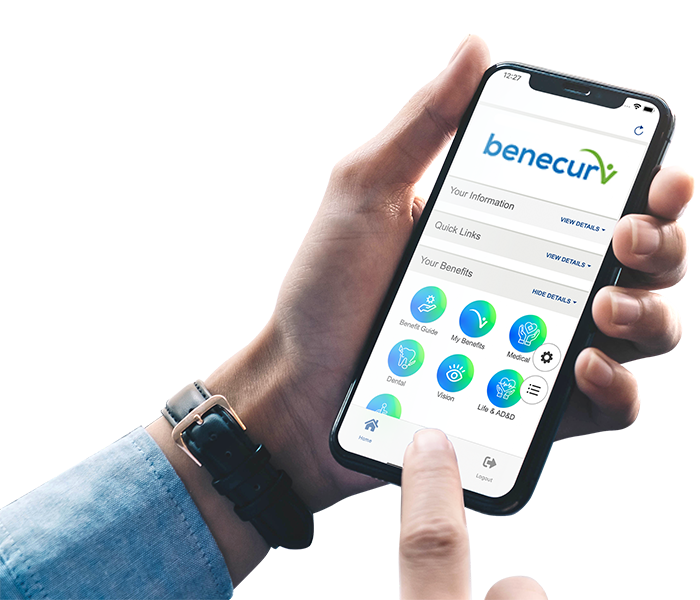 Want a better benefits experience?
We are on a mission to help employers, employees and their dependents gain access to better benefits. Our platform, products and services are designed to make benefits less complex and more accessible. We provide benefits advice and HR technology designed to simplify access and advocacy right at your fingertips.
Our app is a mobile solution for boosting employee engagement in the benefit plans and general health & wellness information. Take your benefits mobile, and give your employees the security of having all the information they could need right in their back pocket.